To deal with the lack of leather during the Second World War, he had the idea of recovering the remaining scrap leather from the manufacture of military boots. The first pair of Salt-Water sandals was for her daughter Margery.
And very quickly his sandals were a great success !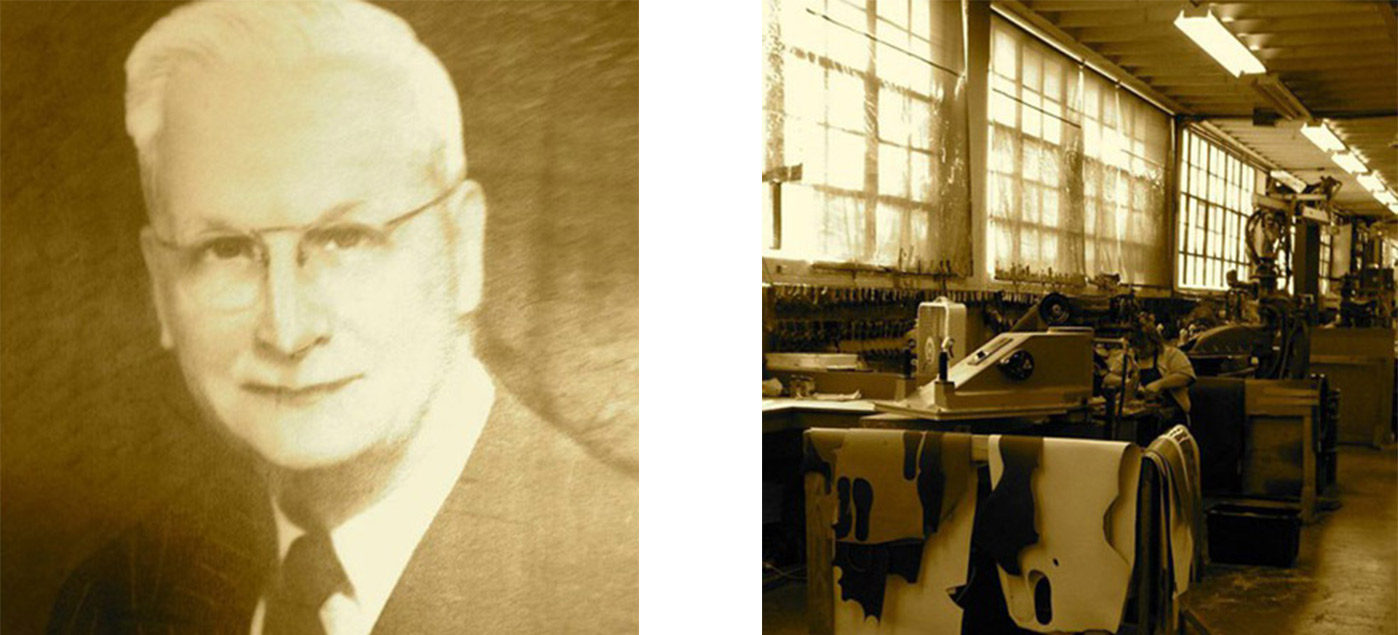 Salt-Water is still run by the same family, the Hoys.
Margery, Walter's daughter, succeeded her father as General Manager. She recently retired and the 3rd and 4th generations are currently working in the family business!
But until 2011, Europe did not know this beautiful brand.
It was an Englishman, Rachel Laine, a marketer on maternity leave, who discovered Saltwater. She was bored and while surfing the Internet, came across an American blog that talked about it. Two days later, crossing her neighbour with a pair of Salt-Water bought in New York, she was conquered and decided to contact Salt-Water.
By dint of perseverance, she finally convinced the Hoy family to entrust her with the distribution. In 2011 she met the British shops and quickly found herself at the head of a beautiful company that distributes throughout Europe and Asia.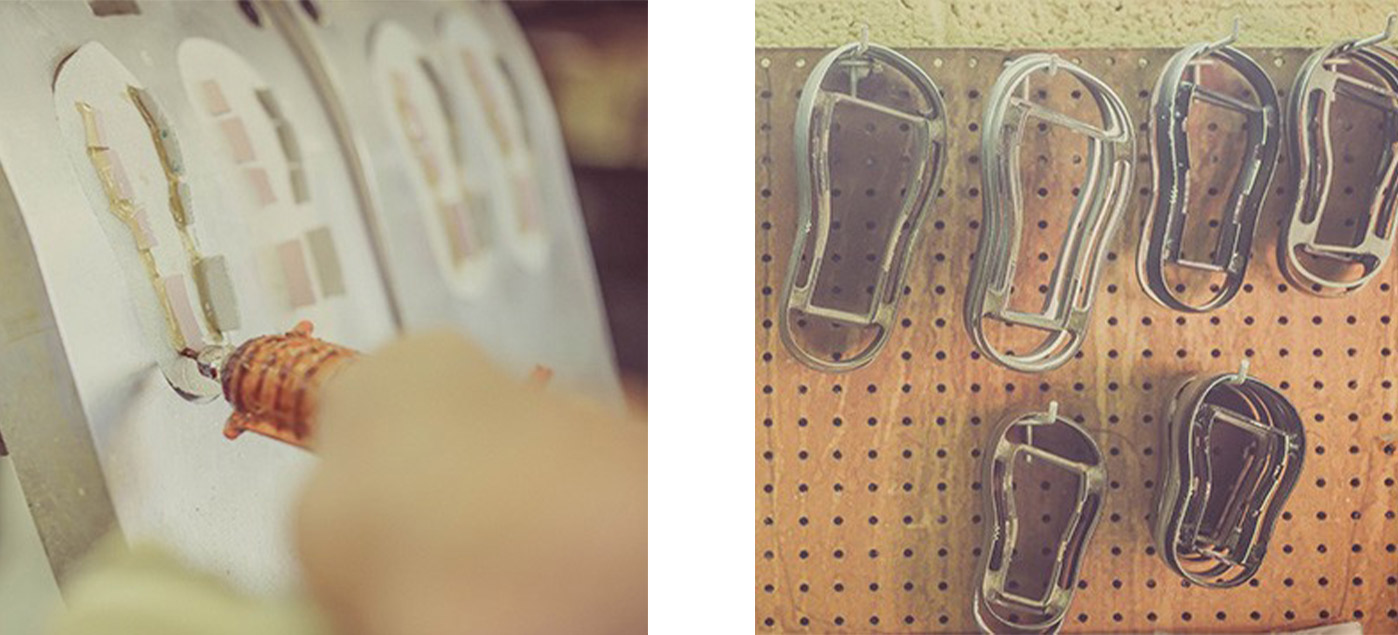 With specially treated leather and stainless steel buckles and tabs, Salt-Water sandals are resistant to walking in the sand and in the waves of the ocean. As a result, they can also be washed by hand.
The ideal sandals for all types of temperatures and climates!Today Salt-Water is also a very trendy brand all over the world.
Many children of stars wear them and the stars themselves for mother-daughter looks!