But what exactly is GOTS?
Its real name is "Global Organic Textile Standard", but more often abbreviated to "GOTS". 

It is an international certification that guarantees the consumer the organic origin of the textile he buys and a responsible production from the harvesting of the raw materials to the finished product. A production that is at the same time respectful of the environment, workers and consumers.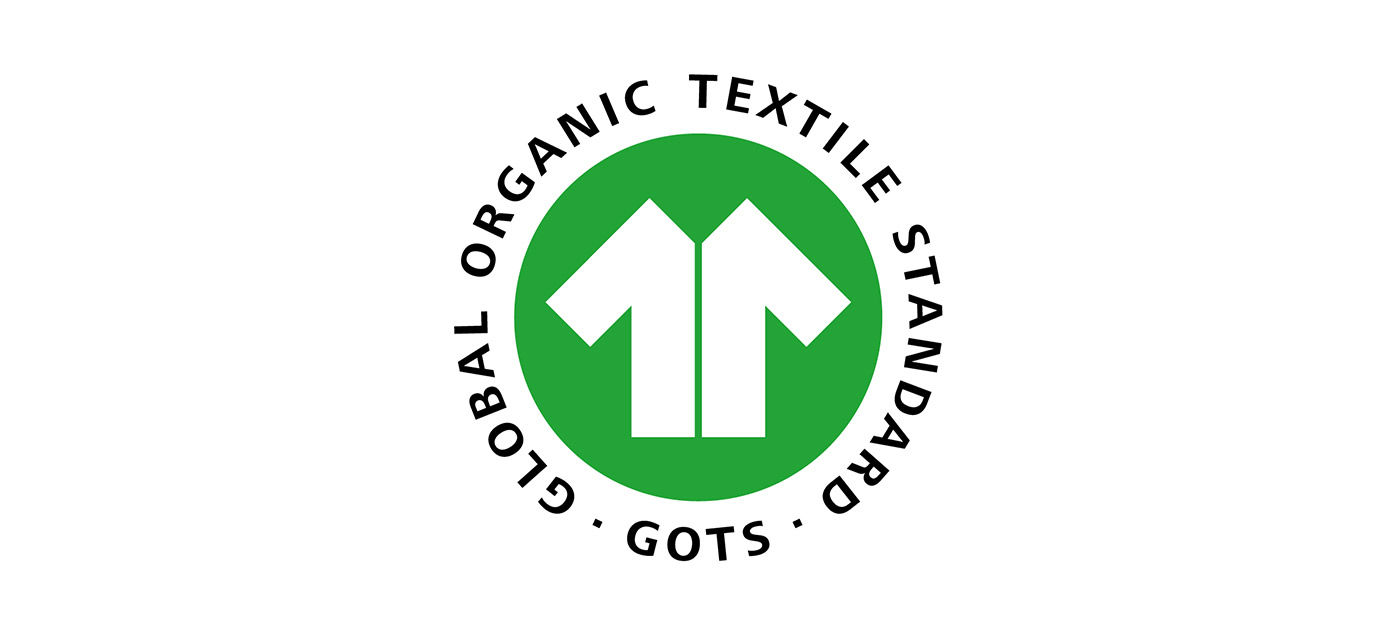 Why did Marie Puce choose this certification? 
It is currently the most complete certification system for textile products in terms of production that respects the principles of sustainability. 

This certification makes it possible to guarantee the organic status of the textile fibres used throughout the manufacturing chain, from the harvesting of raw materials to the production of the finished article, as well as the respect of workers' social rights.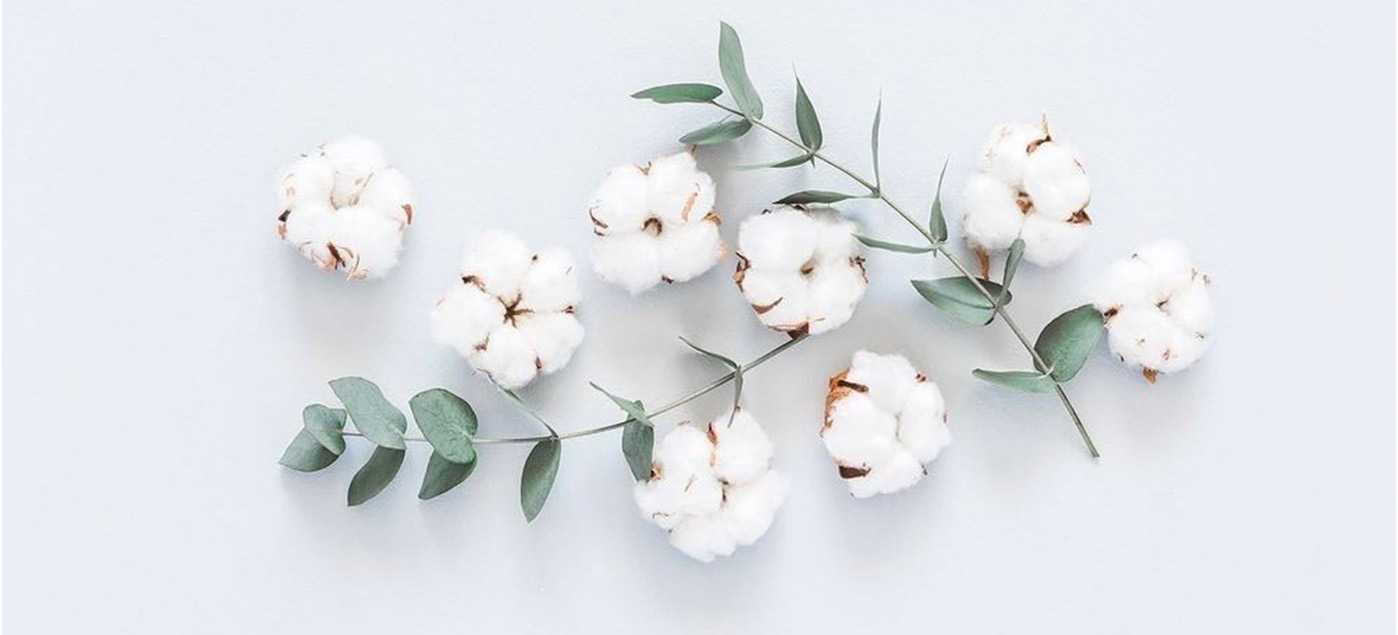 What does GOTS certification guarantee me?
The obligations of the GOTS standard are very strict.

For example, this label requires a reduction in water and energy consumption throughout the production chain. The fibres must be natural and must be organically grown, according to production standards such as those specified in EEC Regulation 2092/91.

The GOTS standard also includes strict criteria on the use of dyeing products and other auxiliaries. Any hazardous chemical substance for the environment and the health of workers and consumers is prohibited.

It also includes strict social criteria, based on International Labour Organization requirements, such as non-discrimination, social protection of workers, and no child labour.

All these elements are verified by regular inspections of all participants in the manufacturing chain and by independent approved organisations.