Paris is a magical city during the Christmas holidays. If you don't know where to go, with family or friends, we present you our 5 favorite events and places for you this Christmas 2022! A great way to keep the kids busy every day during the vacations and to dream while waiting for Santa Claus.
The luminous trails at the Parc Floral
Brighten up your end of the year 2022 and come and discover the magic of Christmas at the Parc Floral from November 24, 2022 to January 2, 2023! Indeed, this year the Parc Floral has done things on a grand scale, you will be able to contemplate many luminous works there while enjoying a one and a half hour walk along its lake and its gardens!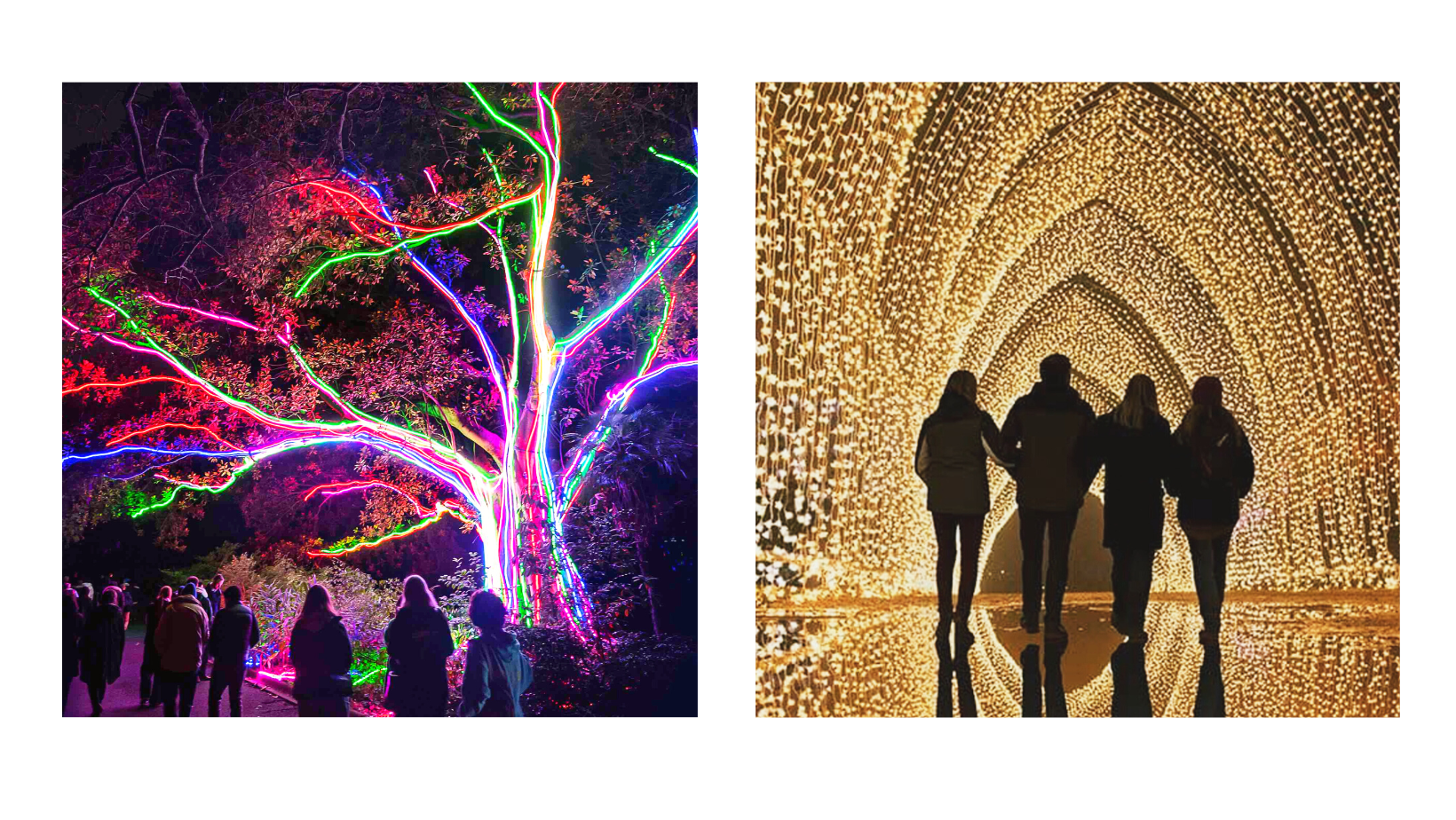 The street of bubbles
Come and celebrate Christmas and its magic in Rue Montorgueil, which this year changes its name and becomes Rue des Bulles from December 8, 2022 to January 1, 2023 to honor the Champagne House Nicolas Feuillatte! You will find no less than 6,000 white and gold balloons (environmentally friendly because they are biodegradable!) 6 meters high, enough to make you dream for an evening and take your most beautiful Christmas photos!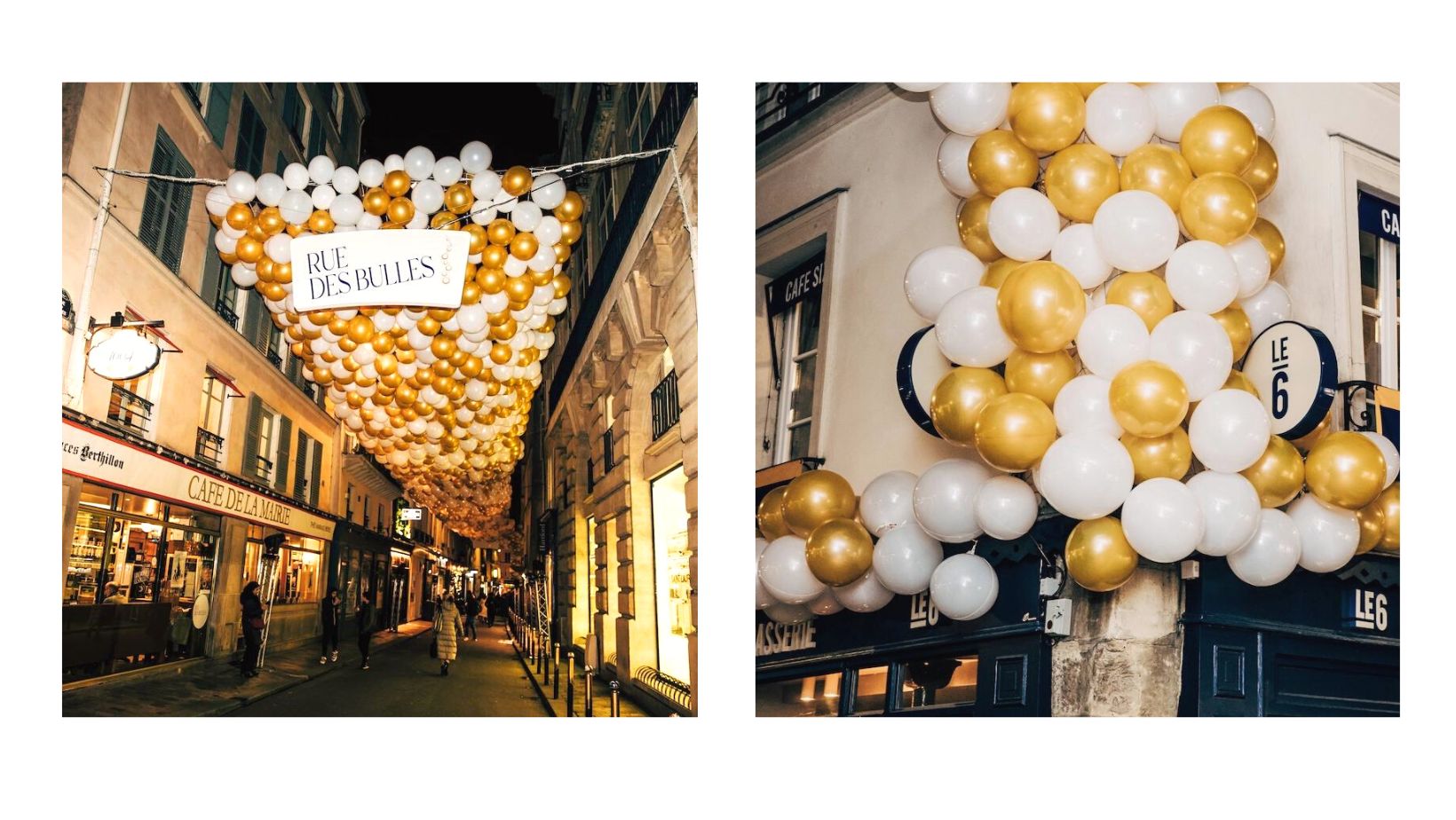 Lights in the Seine
At the Domaine de Saint Cloud, you can admire the magical and bewitching spectacle of the Lumières en Seine from November 18, 2022 to January 8, 2023. For young and old, with family or friends, you will find the rainbow track, the magic galaxy, the cascade of lights, and many other surprises that will not disappoint you! The lighting is all the more composed of 100% reusable LEDs and the installations have been designed in collaboration with the teams of the Domaine de Saint Cloud.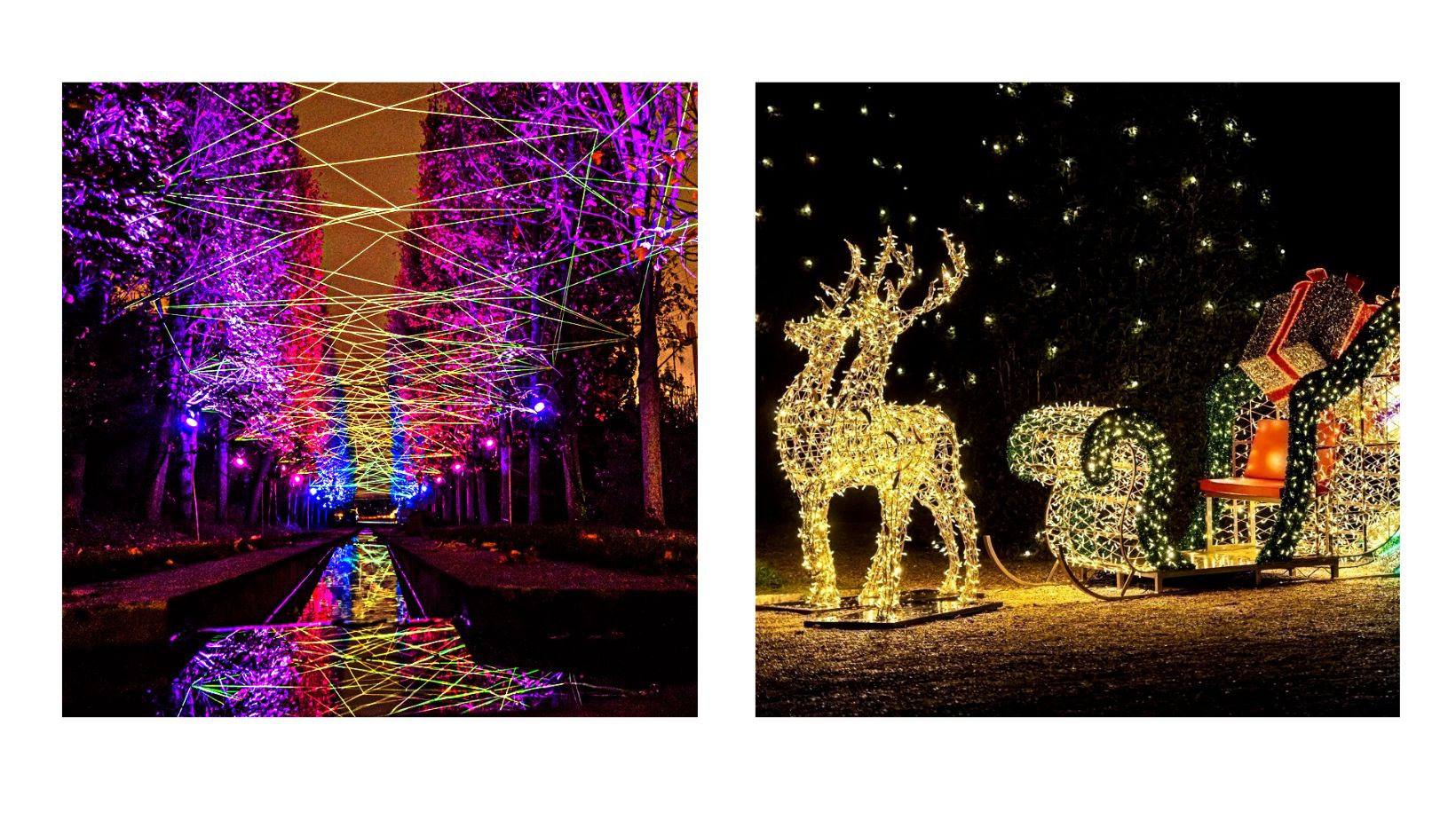 Mini-worlds on the way to enlightenment
From November 14, 2022 to January 15, 2023, find in the heart of the Jardin des Plantes the tiny fauna becoming giant. This edition dedicated to the infinitely small succeeds "The evolution of life" organized by the National Museum of Natural History. During this superb experience, we will raise our eyes to those who are in principle at our feet, between ants, snails, dragonflies or centipedes. Our turn to shrink!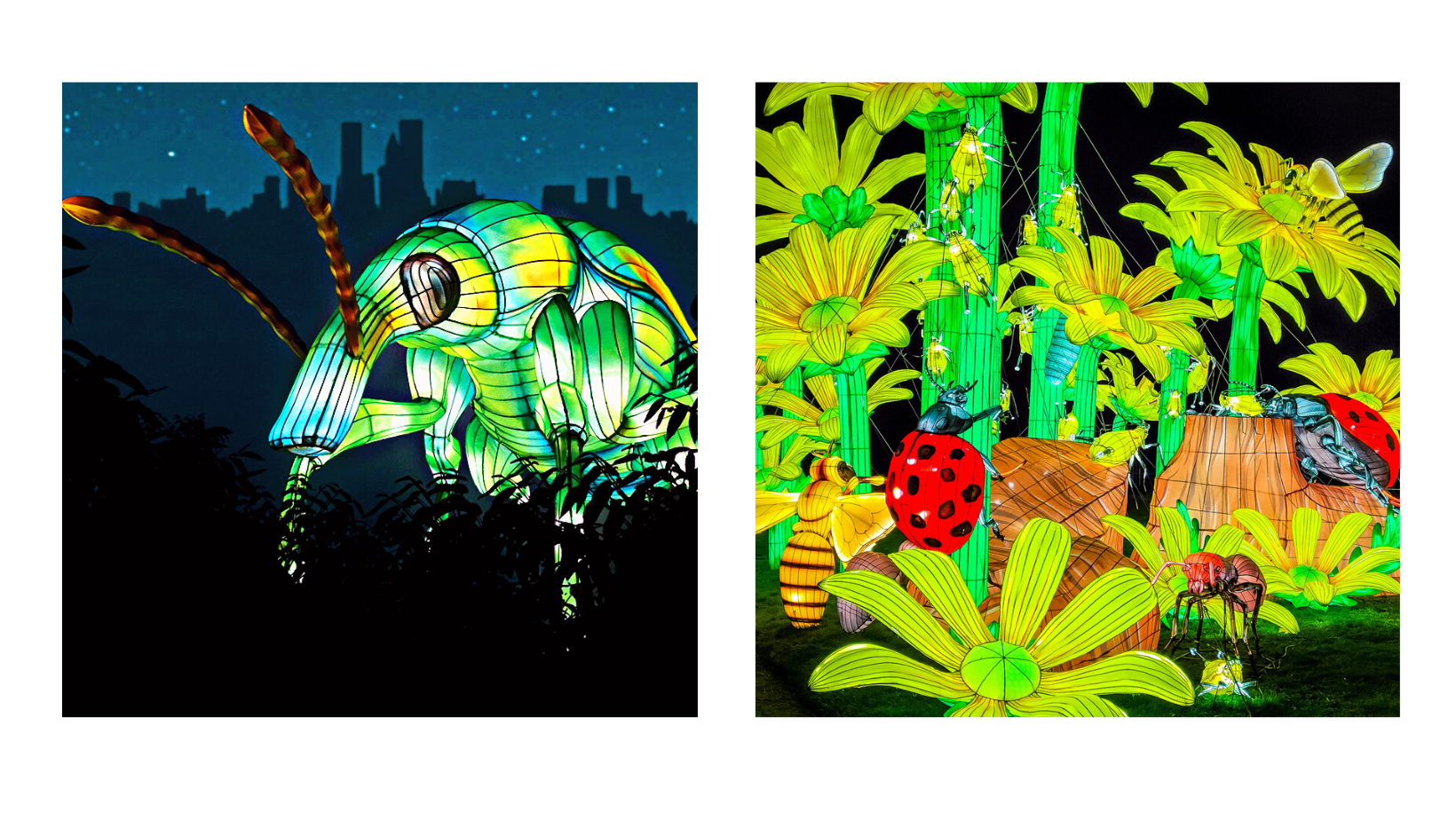 The Paris La Défense Christmas Market
We couldn't end this Paris Secret section without mentioning the 27th edition of the huge Paris La Défense Christmas market! You can go there from November 23 to December 24 to enjoy its excellent tartiflettes, mulled wines, illuminations, local crafts...etc. Santa Claus will also be there! An opportunity not to be missed.