When the Cape Cod girls are free to do what they love, they choose to travel, capturing every moment in lovely photos. In addition to her passion for photography and travel, Anastasia also loves timeless and classic children's clothing.
Catch up with Anastasia on Instagram @capecodmomma for some inspiration and discover in our article all her favorite looks from Marie Puce.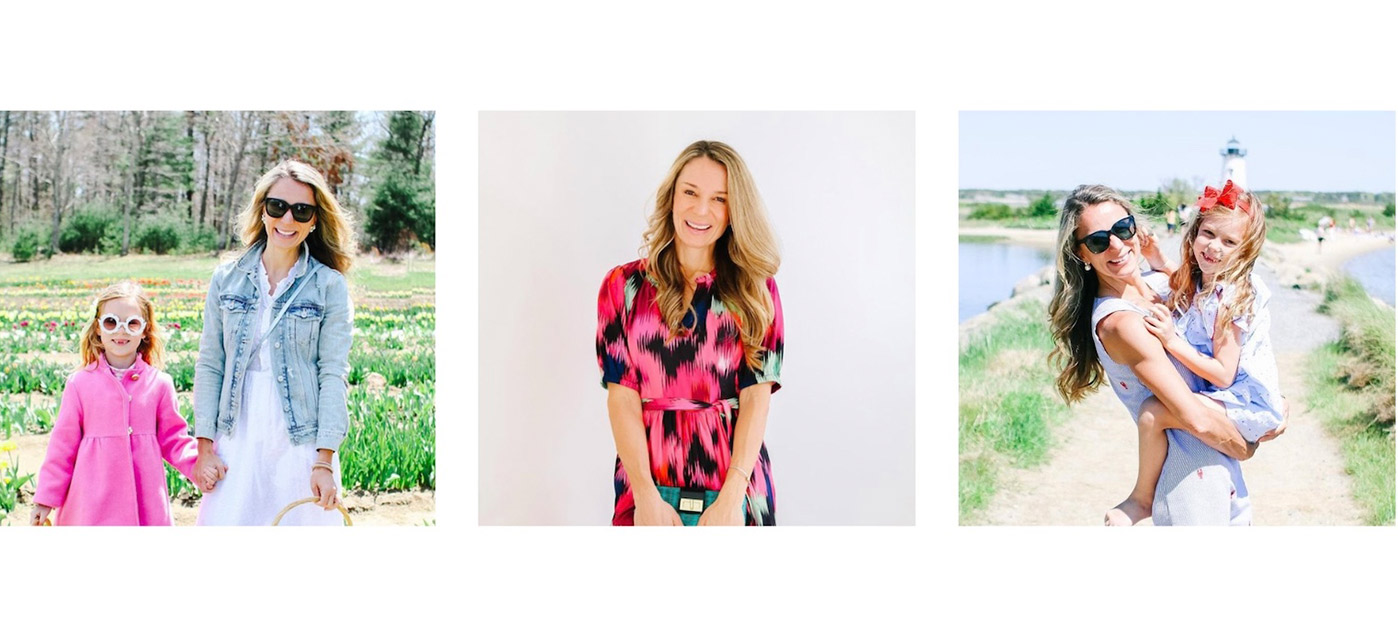 Hello Anastasia, can you introduce yourself?
My name is Anastasia, I'm mom to Elle, a busy 6-year-old little lady, attending kindergarten, participating in swim lessons, gymnastics, tap and ballet class, and figure skating.
We live in Massachusetts in the beautiful coastal community of Cape Cod. We love living close to the beach and enjoy it year-round!
What is your field of activity?
For over 10 years, I have been working as a school psychologist. I am very passionate about helping kids achieve educational, and social/emotional growth during their schooling.
What is your favorite activity to do together?
What we love the most when we are free is to travel! For the last three years, we have spent our summer months exploring new countries and fully embracing the different cultures. This summer, we are off to the South of France for five weeks to explore the small coastal towns along the French Riviera, bask in the Mediterranean sun and pristine beaches, and savor the incredible French cuisine. We are also looking forward to visiting your store in Paris!
Do you have any other passions besides your professional activity?
I am also a hobbyist photographer. I purchased my first real camera when Elle was six months old, and between reading photography blogs and watching numerous YouTube videos, I fell in love with capturing my daughter's big and small moments over the years.
I love candid travel photos, but I also have a fondness for photographing Elle in classic and timeless children's clothing, since she was very young. 
I enjoy discovering new brands with beautifully designed styles, fabrics, and details, and I get so much joy from sharing photos of Elle in these adorable outfits through my IG platform (@capecodmomma).
My favorite looks from Marie Puce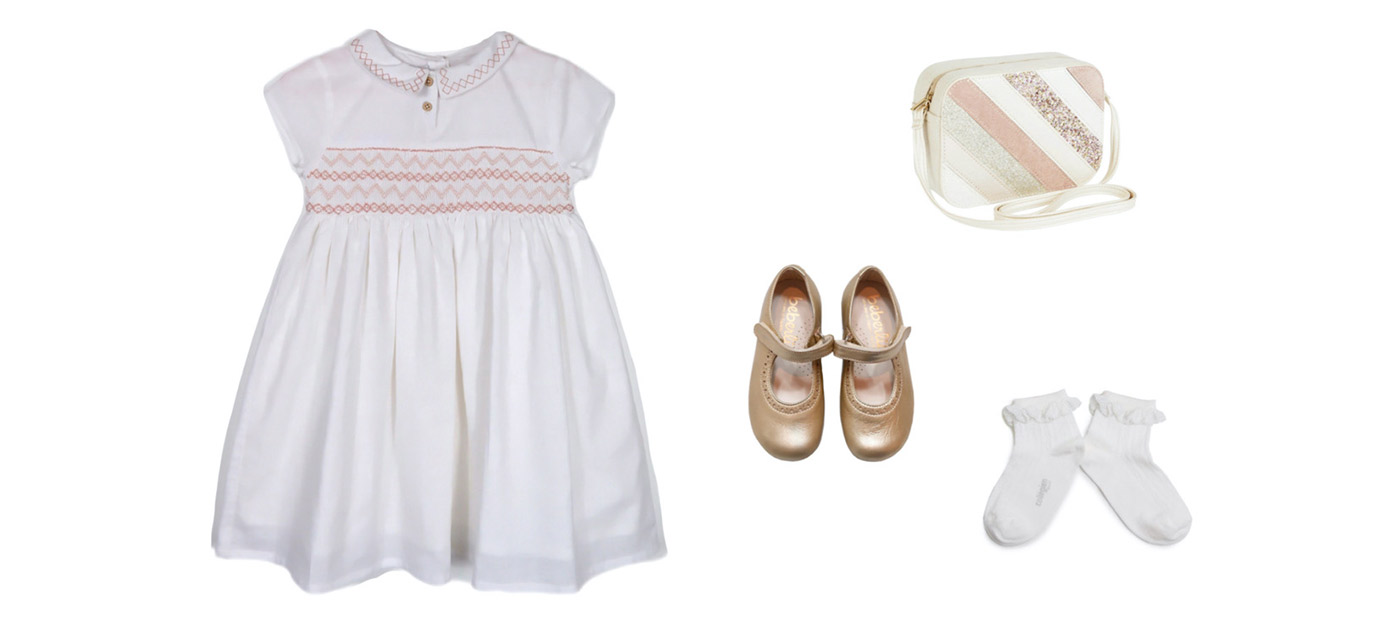 For a sophisticated dinner at the restaurant
Suzette dress - white: elegant dress with finely hand-smocked bib
Charles IX - matte gold: refined and entirely in leather, made in Spain, from Beberlis
Short ruffled socks - white: in Scottish thread with English embroidery, made in France, by Collégien
Striped bag - pink: very chic to complete the look, from Mimi et Lula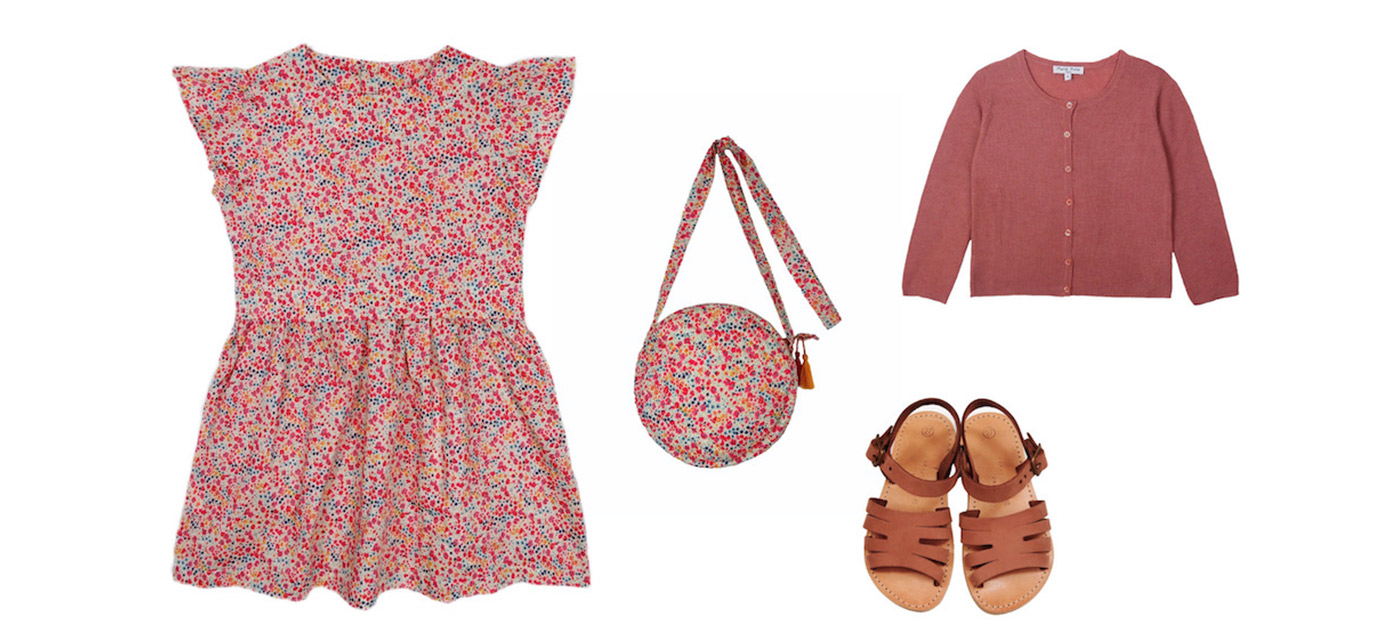 For an evening on the promenade
Salma dress - Liberty Phoebe grenadine: short dress with small flounce sleeves
Frimas Cardigan - marsala: a beautiful mix of yarns that makes it ideal for cool summer evenings
Alienor sandals - sable: timeless, made of leather, and made in Greece
Round bag - Liberty Phoebe grenadine: quilted bag with Liberty strap and 2 tassels in matching colors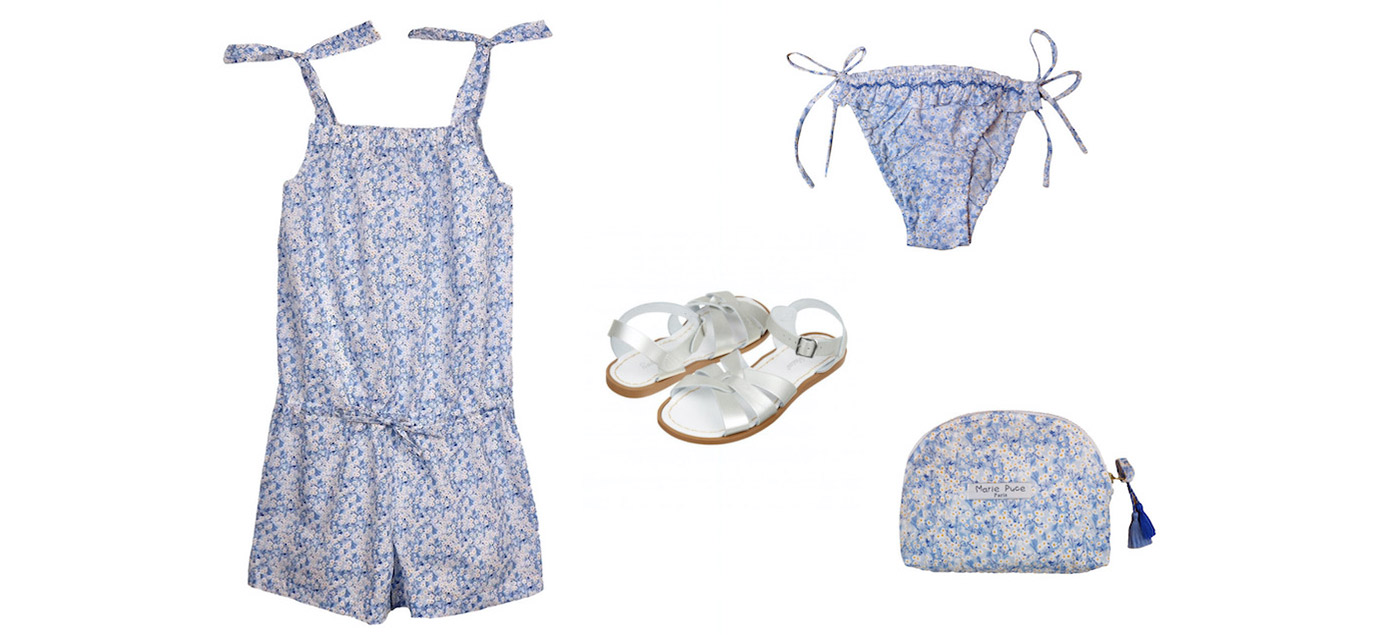 For a day at the beach 
Jumpsuit Agathe - Liberty Mitsi Valeria blue: very trendy and casual, with adjustable straps and a tie to adjust the waist
Swimsuit - Liberty Mitsi Valeria blue: made of Liberty with hand-embroidered ruffle
Salt Water Original - silver: mythical in the United States, comfortable, and very resistant, even to seawater
Small bag - Liberty Mitsi Valeria blue: quilted bag, very classy and practical to keep all your stuff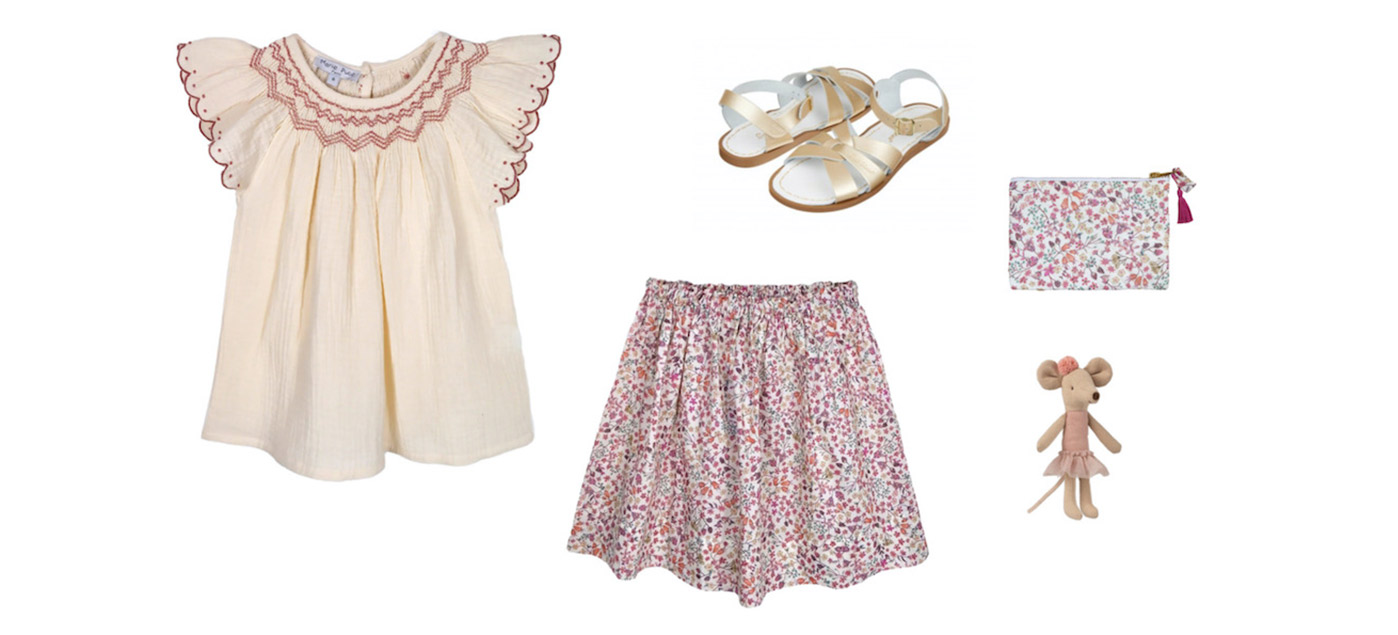 For a Sunday stroll in the city center
Paloma Blouse - ecru: bohemian-chic spirit with its smocks and handmade embroideries
Coralie skirt - Liberty Donna Leigh pink: spinning skirt, delicate and very lightweight
Salt Water Original - gold: mythical in the United States, both comfortable and chic with their refined color
Pouch - Liberty Donna Leigh pink: quilted pouch to keep the smallest of toys
Ballerina Mouse: little mouse Maileg dressed as a ballerina with a beautiful pink tutu that perfectly matches the outfit