Paola, Italian engineer and great traveler, has always been passionate about the web and fashion. She has her own blog called SissiWorld where she shares her passions and lifestyle tips with many other moms. But above all, she is a mother who loves to share her tastes in children's fashion. Today, she has selected for you her favorite Marie Puce pieces revolving around three distinct themes. This is an opportunity for her to express her love of fashion and share with you various looks that can inspire you! Get ready to travel...
The blue sea and its soothing freshness
This soothing shade evokes the Mediterranean Sea and the Ligurian Riviera so dear to Italy, but also the French Riviera and the Greek islands with their white houses and their famous shutters painted in different shades of blue. For casual and summery outfits, Paola opts for our Avril jumpsuit. Made in France, it is as light as it is pleasant to wear thanks to its double waffle gauze and its elastic waist and always remains chic. She also selects the pretty Inès blouse in genuine Liberty Tana Lawn fabric with a fine and silky touch. A bluish theme that makes you want to escape...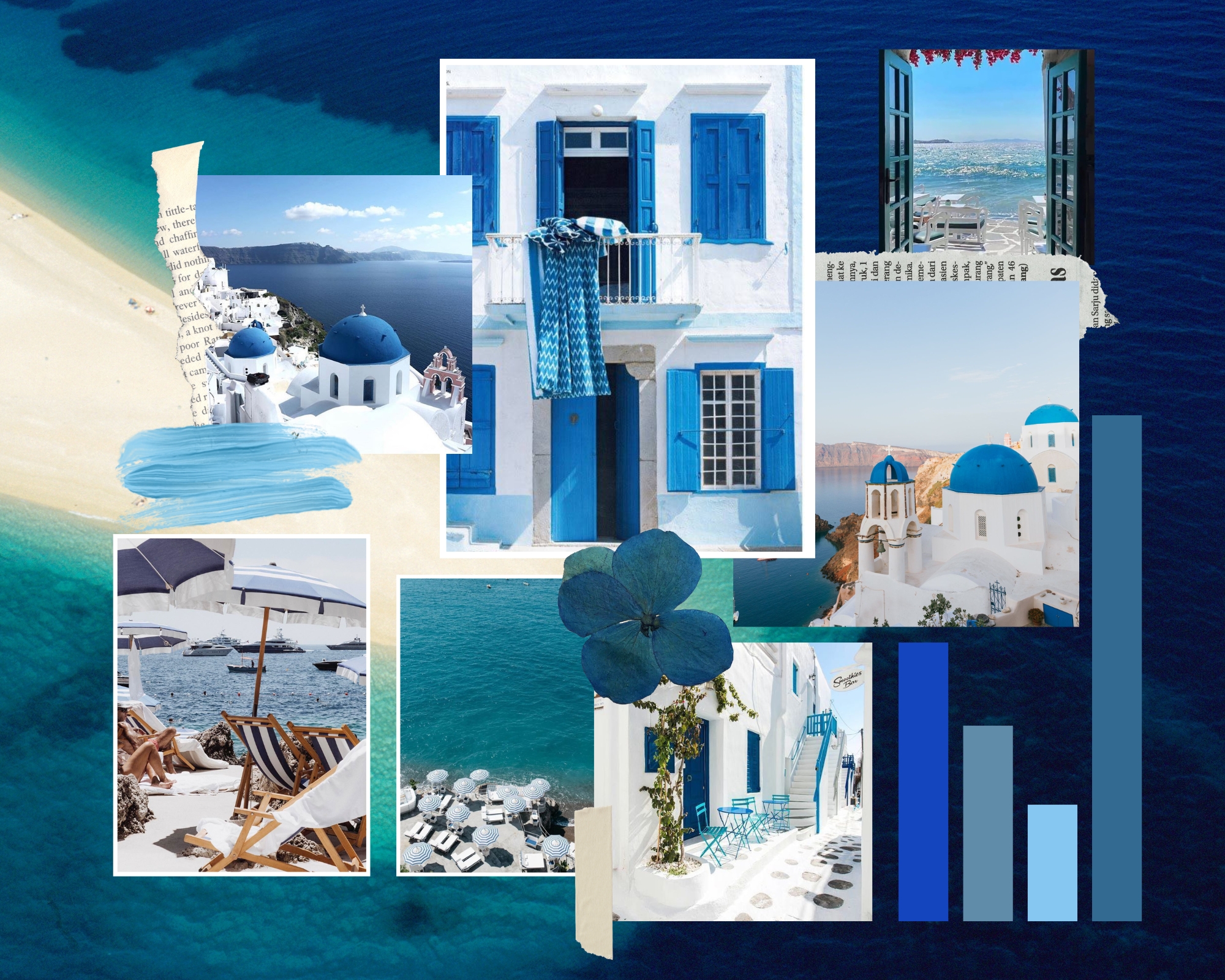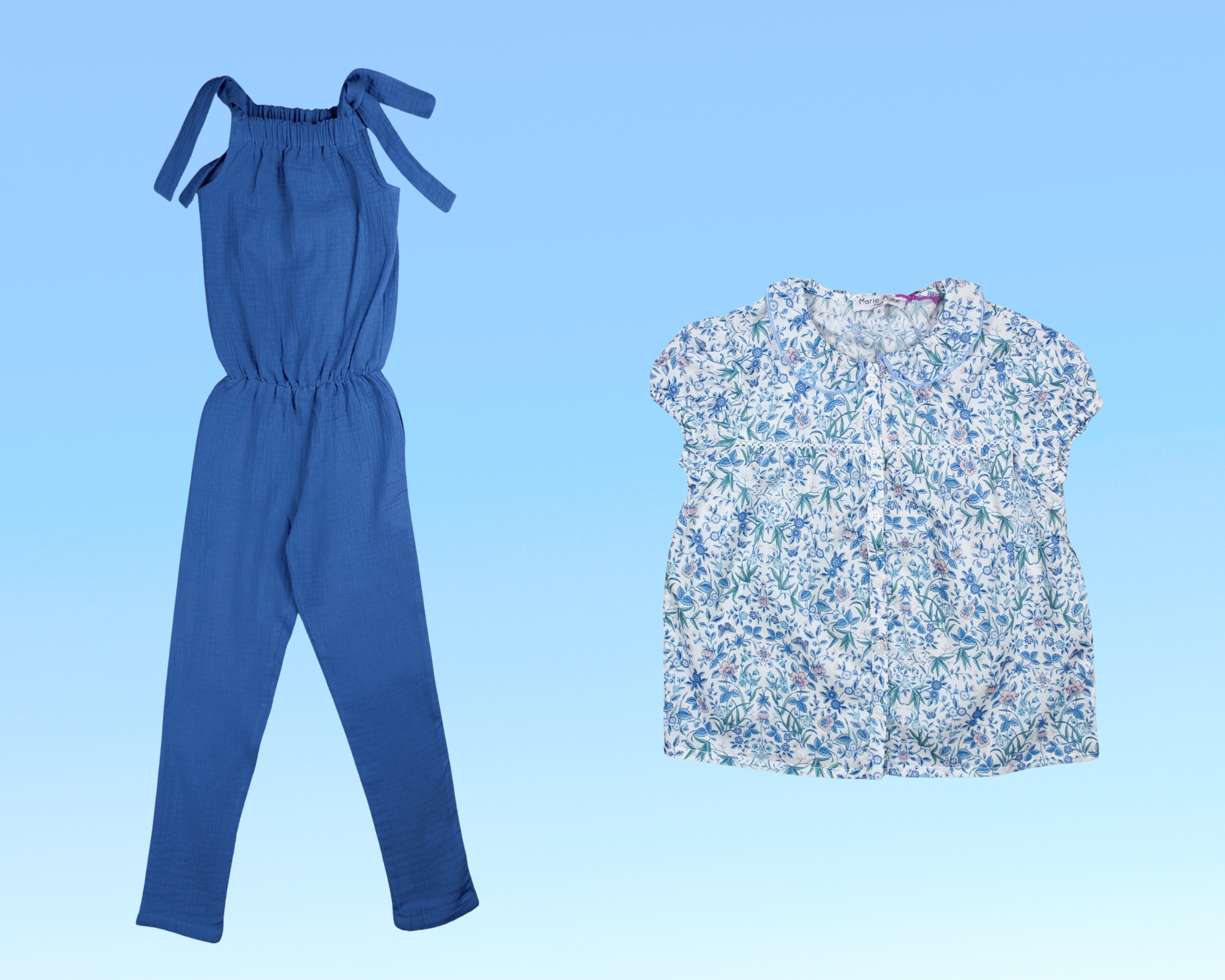 Pure white and its timeless elegance
White is a classic color that never goes out of style, and Paola loves it to dress her daughter! White outfits are versatile: perfect for special occasions, sunny days or just for a refined everyday look! For white pieces, we opt here for the chic Malo T-shirt in 100% cotton: a must-have in the boy's wardrobe! Paola always makes sure that the materials are of good quality, because comfort is just as important as style. This is why she also selects the Isabella blouse. Made in France, it is 100% embroidered cotton and boasts a romantic style.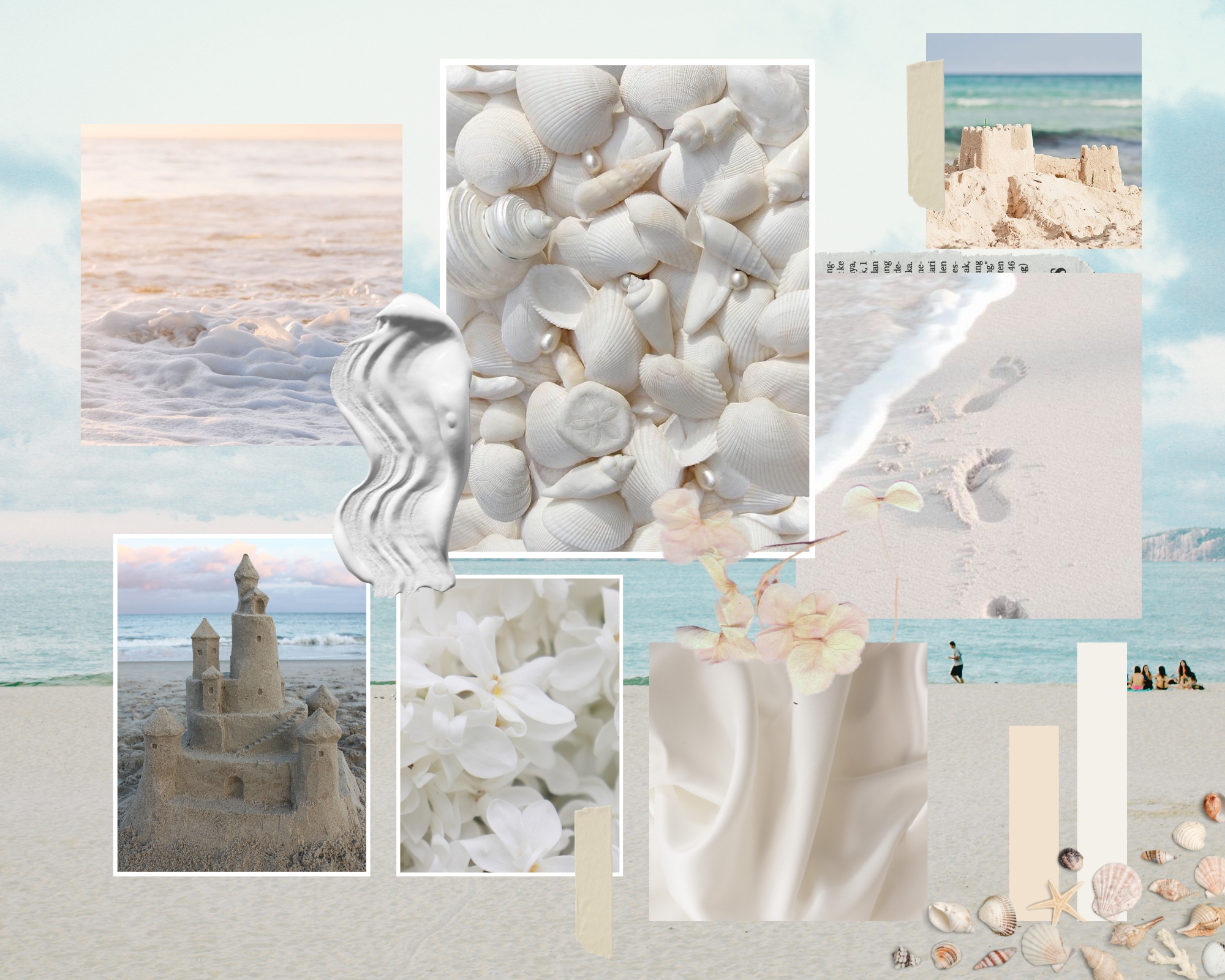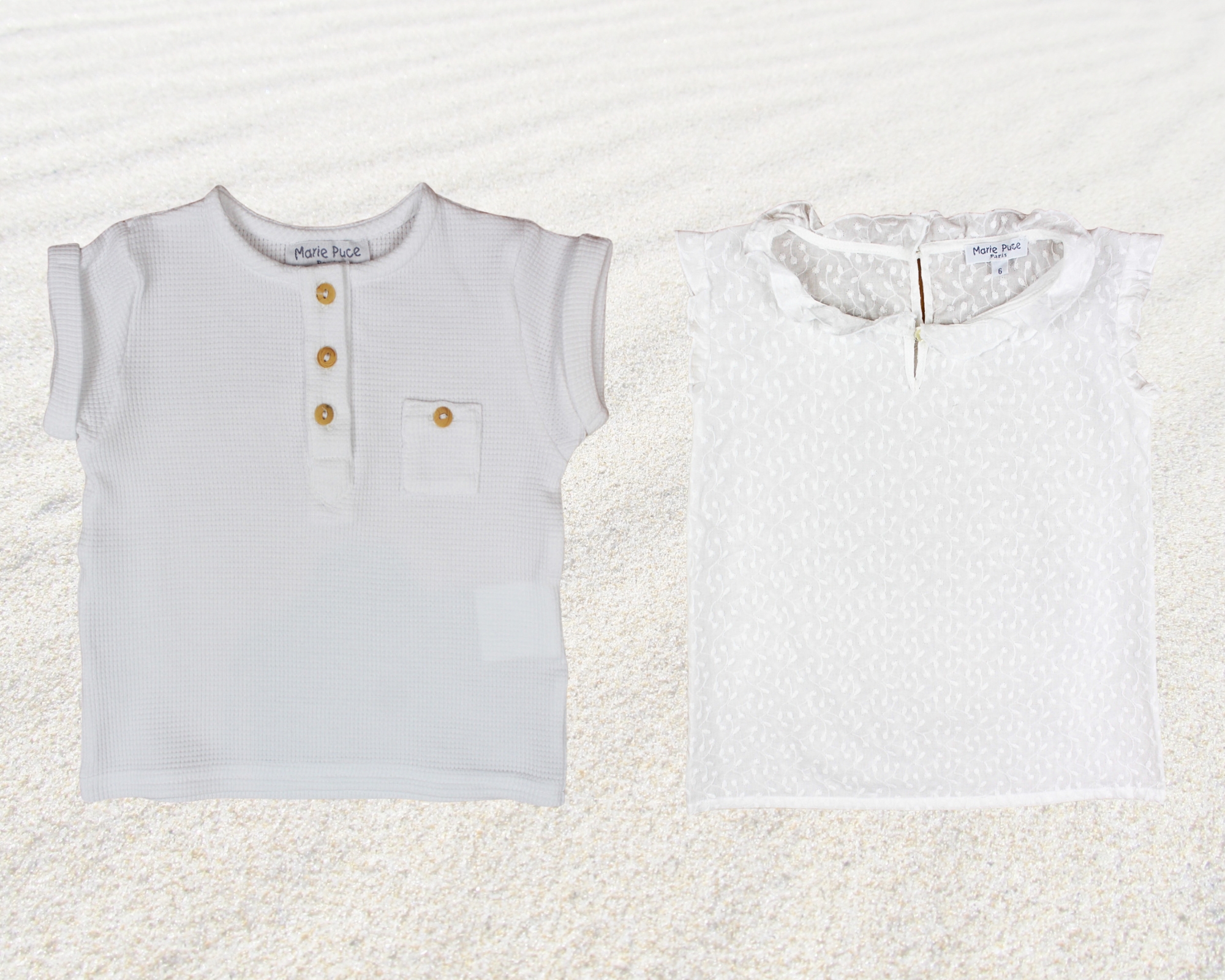 Colorful flowers and their romantic sweetness
The liberty motif is a timeless trend imbued with romanticism and bucolic charm. Paola loves to dress her daughter with these delicate prints, reminiscent of the beautiful flower gardens of Italy. Liberty blouses are perfect for these summer days: light, fluid and with a bohemian-chic spirit, like the Carla Liberty Aurora Raspberry blouse that can be worn every day or for weddings and ceremonies. In the evening, when the weather cools, you can choose to wear light and comfortable pants like the Lagon pants in Liberty Elysian yellow. Pretty colors that will brighten up summer outfits!